Durga puja is is our main event of the year. We celebrate Durga puja in the month of September-October.
More...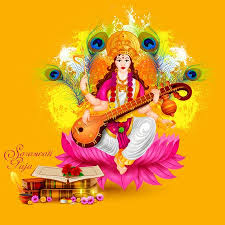 Ma Saraswati is the Goddess of learning. Saraswati Puja is our first event of the year, held in January - February Period.
More...
Kabi jayanti is held in May-June time frame celebrating Poet's of Bengal.
More...
We celebrate beautiful summer of North East with a picnic in July-August.
More...